Take advantage of the best 15 websites for Social Bookmarking (SBM), to get more exposure for your website content and boost your website traffic, page authority and domain authority forever. Social bookmarking is a simple process of submission, sharing, posting your favorite article, blog post, text images, website page URL, video and podcasts on bookmarking sites. Social Bookmarking helps in improving the keyword ranking, website page ranking on the Google search engine. SBM – Social bookmarking website not only improve the Google search engine ranking of a website but it also gives huge organic traffic, brand awareness and ultimately leads to conversion and sales.
Check out the evergreen top 15 social bookmarking websites to boost website traffic organically. But before that review the following recommend tips.
Follow these few tips to get started with the social bookmarking link submission – SBM are given below.
High Quality Content
Catchy and Unique Title
High Quality Text Images
Use Popular Hashtag
Cross check your website page URL
Share your Blog and Article on groups
Some of the best 15 Social Bookmarking sites are given below.
1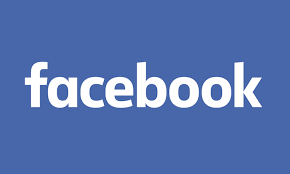 Facebook
One of the best social networking, social media, social bookmarking website to gain organic traffic. Share articles, blogs, website content, images and videos.
2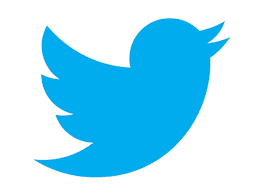 Twitter
Best social bookmarking platform to post articles, blogs, videos and images for interacting with real audience with the trending hashtags #.
3
Pinterest
Its a social web platform for sharing images, gets popular pins, you can easily reach people, make your brand, and it leads to gain traffic and trust for your audience.
4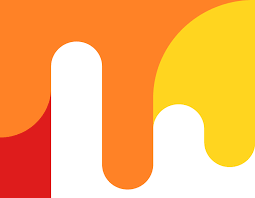 Mix
Its official alternative of StumbleUpon. Its web networking platform for web page links are curated in one place like web articles, blog post, videos and images.
5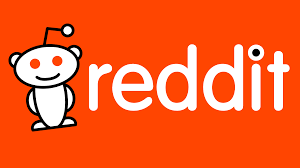 Reddit
Excellent online social bookmarking platform of communities based upon people interest. People can submit links to stories, articles, web page blogs, images or videos on the communities group other Reddit users can either like or dislike these submission.
6

Scoop.it
Online content marketing platform, for promoting quality content and reach new audience. Great platform to getting a backlink and traffic.
7

Pocket
Its a social bookmarking website, it has more than 30 millions users. It allows you to saves web pages, online article with easy.
8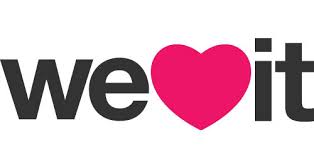 WeHeartit
WeHeartit an excellent platform for posting content based upon topics. It has options for images, GIFs and videos to submit based upon the category.
9

Slashdot
Slashdot is a social news website, for submitting unique article related to technology, something innovative content.
10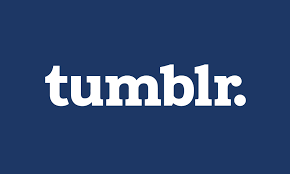 Tumblr
Well its a microblogging and social networking website, users can submit short blog, articles, videos, images and URL.
11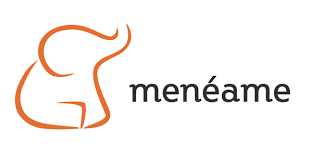 Meneame
Meneame is a Spanish social news website were user can post quality content in various communities.
12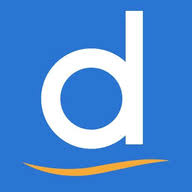 Diigo
Diigo is a social bookmarking website were user are allowed to tag, save and share web page.
13
Pearltrees
Its a complete online curation tools for users to create, store any collections of web pages, files, photos, videos, notes.
14

BibSonomy
Its a social bookmarking and publication sharing online system, built for scientific publications and bookmarks.
15
Folkd
Folkd is a social bookmarking website, where users can bookmark their web page links (URL) and organize them through keywords tags, and then can vote for the best articles or blog.
There are many more high domain authority social bookmarking sites, but we have shared here only 15 best social bookmarking sites for SEO off page optimization.
If you have any suggestions or your valuable thoughts on any other social bookmarking website that might be added to this list? Please do share it with us in the comment box.