SOCIAL MEDIA MARKETING SERVICES IN THIS DIGITAL AGE
Optimize SMM Services. We only generate quality leads for our client. 
You know you need to be on Social Media, YouTube, Facebook, Twitter, Instagram, Tiktok.
Growth in your Business, #1 First Priority.
Can't see growth in your business, is it becoming tough?
But we make it easy.
Avail social media marketing solutions for your business.
Get in touch. Let's talk about your business.
Our SMM social media marketing services professional accompany you, advise you and help you to improve the visibility of your business in this digital world. To do this, we will review your competition in the online market and make a complete assessment of your visibility on the Internet.
To ensure maximum visibility, our agency offers you in-depth SMM services that can be adapted to your objectives.
In DMAS™, social media marketing experts implement best strategies and techniques to convey the right message, with the help of the right social media platform, at the right time, to the right audience and then tests that formula repeatedly to ensure to convert as a profitable lead. Once we gather the best social media marketing formula for your business it is easy to find a winning combination, we optimize and scale your social marketing platform according to achieve the highest conversion rate at the lowest cost per conversion. So, what are you waiting for? Avail our SMM services and get benefited!
Request a free quote for our SMM services
We are helping small scale business industries to adapt and grow their brand online in the face of ever-changing online marketing trends. We manage client social media accounts to make things easier, simple fully optimized for getting your message out to exactly the right people at the right time and ensure that they become your customers. 
At DMAS™ our social marketing professional made their hands dirty on the social marketing campaign, worked on various marketing tools gathered insight, for clients to achieve high outcome goals.
Get started with results-driven digital marketing ads service agency based in India. Since 2015, we have been providing social media marketing consulting and management for clients from all over the globe.
We call ourselves unique because our social media marketing business is based on different digital trending approach, always try to improvise with new SMM technique and strategies into the current campaign, and also exceed client's expectations every month. 
DMAS™ Social Media Marketing Services
DMAS™ Social Media Marketing (SMM) is your one-shot option for growth in this digital era, we provide the solution for generating sales, leads, and potential audiences to your business. DMAS™ Agency will create a professional business page if you don't have one then, filter and customize your page as per the latest category for business growth, we will design high-quality page banner with our in house design team, generate engaging high-quality content for attracting an audience. Our SMM professional will create your ad campaigns, analyze, test, scale them and optimize them daily for the best performance.
 Whether you're a service provider in any sector, wholesaler, retailer, real estate professional, or in the eCommerce space, our experienced SMM team will optimize a creative and efficient digital campaign as per your goal to generate immediate sales and business at the lowest cost per acquisition.  
Complete Social Page Audit
Deep query with clients, gather all the requirements, and  analyze your social media business page.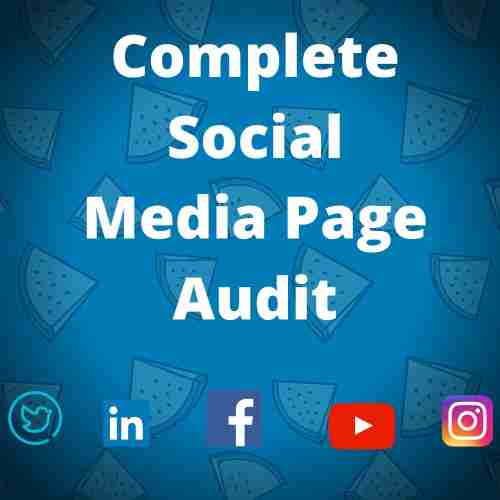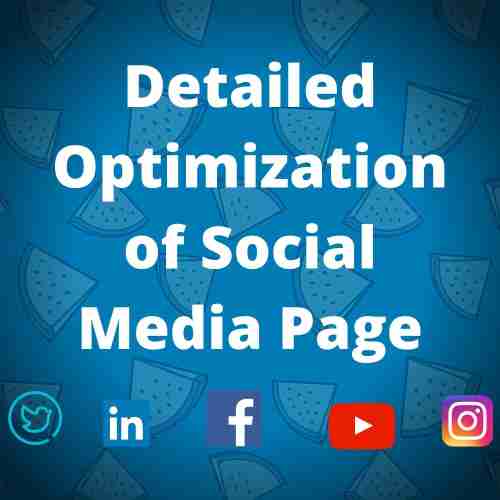 Optimizing Social Media Page
Successful strategy can be put by a optimized social media branding page, compelling content, and all the required business details.
Create Ad Manager Account
Advanced social media ad manager account setup for easy access for clients.  Organizing it with latest mode.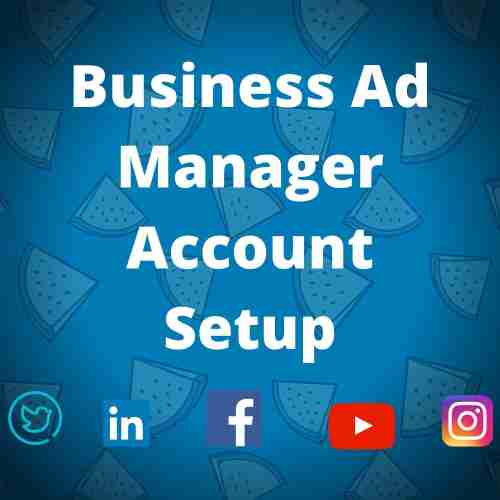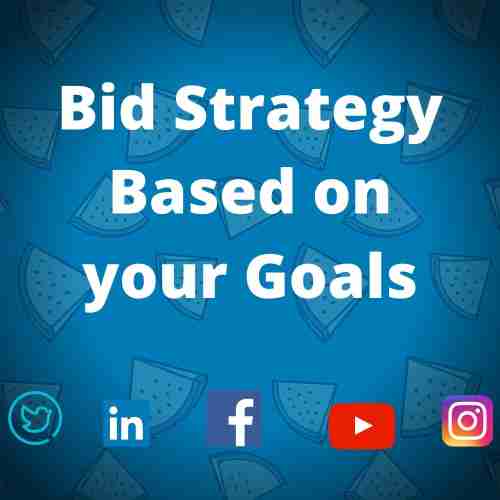 Paid Campaign Bid Strategy
Focuses on social networks platform that add value to paid campaign. Analyze competitors strategies. 
Gathering information relevant to a particular Ad post, like heading title, engaging content, images, videos and  #hashtag.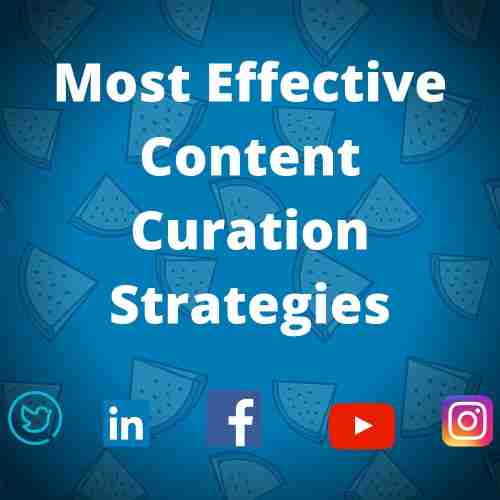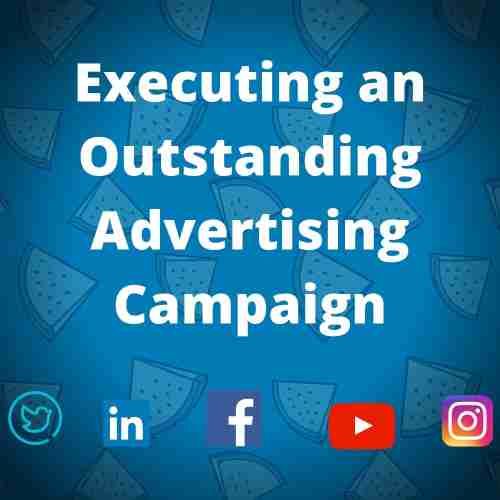 After clients approval the social media Ad goes to live, 
Monitor the Ads Analytics
SMM Expert will test, track , and measure Ads and make improvements wherever necessary.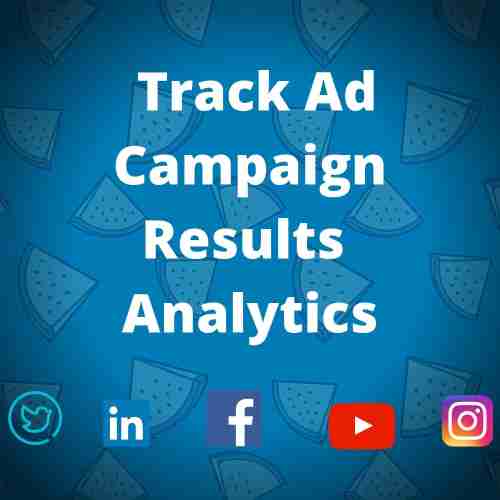 Spotting the key insights, analytics and all the wining campaign outputs, are forwarded to clients. 
Types Of Social Media Marketing Services
Do You Know The 17 Amazing Benefits Of Social Media Marketing For Your Business?
Create Brand Recognition

Direct Targeted Traffic Efficiently.

Higher Conversion Rates.

Better customer satisfaction opportunities.

Keep Track About Your Competitors.

Improved Search Engine Rankings.

Build Customer Loyalty.

Gather Data from Audience Research to Improve.

It's easy, simple and cheap.

Retarget Your Audience Using Social Media.

Go Viral in a short time.

Make Brand Recognition.

Develop Credibility.

Develop a Long-Range Gathering.

Build Brand Voice.

Create Relationship Capital.

Increase Customer Engagement.
17 Amazing Benefits Of Social Media Marketing 
SALES GENERATED BY THE DMAS™ SMM SERVICES AGENCY
"It won't be wrong to call the best, they worked on real estate social media marketing plan and they provided a unique content marketing strategy to touch audience digitally. I am impressed with their professional team efforts; they have good customer care support as well."
"I have been working with them since 2016, their social media marketing expert team helped me out when I need the most, they planned paid social media marketing for my restaurant from start and that is exceptional, now we have a huge Instagram follower. They're always bringing new marketing ideas that I liked about them and encouraging us to try different approaches. They even worked on my website to make it more mobile-friendly and responsive. "
"No doubt they are good when comes to facebook advertisements, they uplift my business from zero to high numbers and it's going up and up. It's clear that our success is their #1 top priority."
Frequently asked questions
SOCIAL MEDIA MARKETING PACKAGES AND PRICES
Pay only for what you need for the service. We recommend that you start with one trail plan and grow into the next when you see the results. We at DMAS™ bring affordable social media marketing pricing plans for your small-scale business. Our social media marketing cost depends on the goals and nature of the business.
Business Hours
Opening Days :
Monday – Friday : 9am to 18 pm
Saturday : 9am to 14 pm
Vacations : All Sunday Days
Our Full  Social Media Marketing Services
Targeted Lead Generation Ads 

Website Traffic Ads Service

E-commerce  Advertising Service
SMM Competitive Analysis Report
Social Media Business Page  Setup

Brand Awareness Advertisement

Shopping Ads Service
Social Media Retargeting Ads Service
Viral Social Media Advertising Service
Advanced Social Media Advertisement