Receive Your Brochure Copy
Digital marketing specialists are in high demand.  Join our Diploma in Digital Marketing Specialist Co-op and learn to build an effective marketing strategy that will take your company to the next level. Upon completion of this program, you will also receive a Digital Marketing Associate Certificate by Digital Marketing Institute.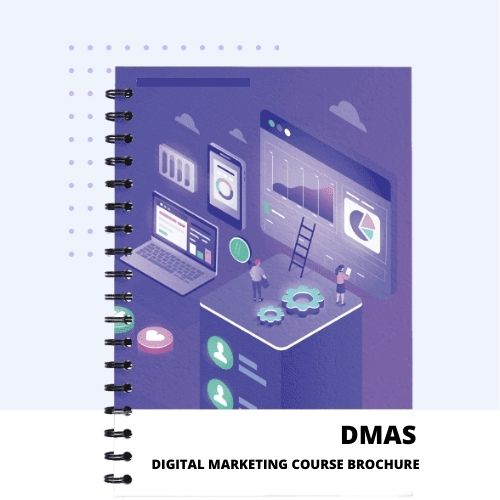 Submit your details below to learn more about the course curriculum, benefits, fees, and more.
By submitting the form, you agree to our Terms and Conditions and our Privacy Policy.
You will:
Learn to use tools such as WordPress, Google Ads, Facebook Ads, and Google Analytics and prepare for your Google Analytics Certification exam
Create content for promotional purposes
Develop a successful marketing strategy to position a brand, maintain its reputation and build a website
Build, optimize and analyze Pay Per Click (Google Ads and Facebook Ads) and Facebook campaigns and prepare for Google Certification exams and Facebook Blueprint Certification exams